M & D Farms And Garden Center in Homer Glen offers the community and surrounding areas everything from sprucing up the outdoors to making a fresh meal inside during the summer months.
Today we'd like to introduce you to Lisa Marie Schultz. Every artist has a unique story. Can you briefly walk us through yours? Bring out your inner artist and have an amazing time doing it! That has been my quote of life. I have over 25 years of experience in the hospitality and decorating industry.
One Homer Glen resident has put her own spin on the do-it-yourself paint craze. Lisa Schultz started Glitter Your Pallet - a class that teaches participants to paint using Annie Sloan Chalk Paint on various wooden canvases - last October.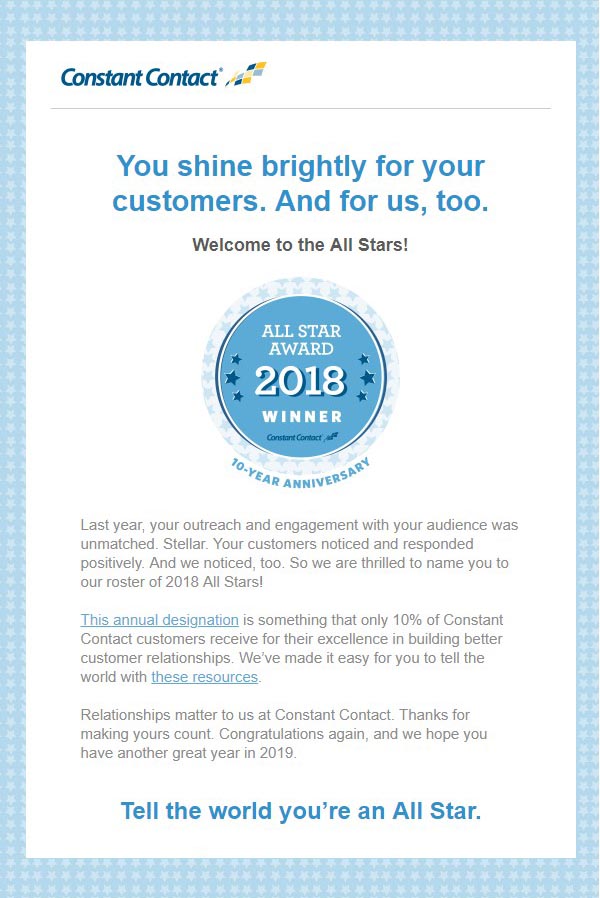 COME JOIN THE FUN!
Subscribe to our newly announced events
Facebook
Glitter Your Pallet
Instagram
@glitteryourpallet