Glitter Your Pallet is a small business that has a story, a family, gracious employees and a farmer. All of us collaborate together to choose new designs, paints, application techniques, board shapes and even glitter. This makes it a win, win for you! Seeing your completed, successful décor pallet board makes it a victorious experience for all of us. We love being a part of your life and community.
A fun and therapeutic home decor class that allows you to use your creative side while painting on decor pallet boards. Each board is hand cut by us, assembled, sanded, painted and then waxed. It's all ready for your inspiration when you arrive the day of your event. No power tools are used at our events.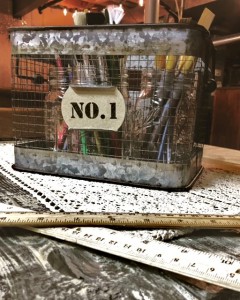 Glitter Your Pallet offers popular design stencils with a vast array of color options per class. Each pallet board is unique to you and makes for a one of kind impact in your home. The end result brings much joy and satisfaction to our customers.
A environmental friendly benefit. Each board is a recovered lumber piece, turned into urban art with a gorgeous patina. The wood features weathered character with perfect imperfections. As a result, this makes for a great quality board that is diverted from being tossed into another landfill.
Private classes at my home studio for a minimum of 7 people guaranteed up to 12 participants. If it's summertime, ask about events in our award winning Homer Glen garden.
Your location for a fundraiser, corporate outing, or special event. Guarantee of 20 people required up to 70 participants.
Open to the public workshops at various trendy bars and restaurants around the Chicagoland area. Check our event calendar for the most up to date schedule.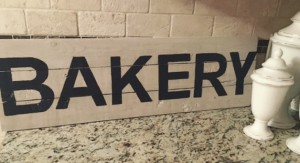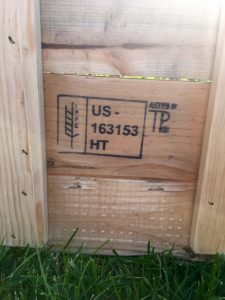 Most people are becoming more aware of environmental concerns and an increasing amount of people are open to the idea of changing their behavior to reduce deforestation. If you attend a workshop at our home studio you will see that the boards are welcome in all aspects of our home. Why? Because we purchase local, responsibly sourced crating wood and lumber to ensure that everything is stamped HT (heat treated). HT is a process of heat treating that begins by plunging a freshly made piece of wood into the heart of a raging kiln for at least 30 minutes to a minimum core temperature of 132.8F/56C. Wood stamped with HT, is not treated with chemicals and safe to use. Therefore, it is not harmful to your health. Feel free and ask us to see the stamp in the wood!
COME JOIN THE FUN!
Subscribe to our newly announced events
Facebook
Glitter Your Pallet
Instagram
@glitteryourpallet