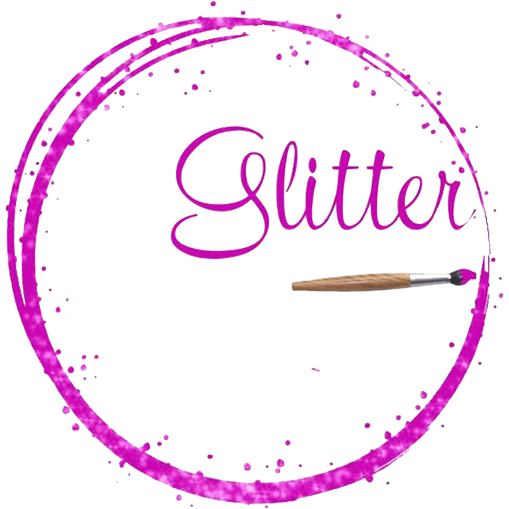 about glitter your pallet
Glitter Your Pallet is a therapeutic painting decor class with… GLITTER! The workshops and parties we offer, allow your creative quotes to be revealed on vintage, whitewashed and colored pallet boards. The boards are hand sanded, assembled and painted or stained prior to your party. Come add your inspiring touch to the environmentally friendly 100% recycled boards!
Join us and see why everyone is raving about the tremendous guidance and step by step directions our instructors offer. The artist behind the brush can take it at their own pace and use their imaginative side painting trendy, inspirational and personalized quotes on pallet boards. In three hours, you can construct a custom decor board for your home, cottage, front porch, office, babies room, classroom – ANY room.
No art experience required!
Valentine's Day Event
Jamo's Live! Come show us all your love with all new Valentine's projects. 
Mom & Me PJ'S & Pizza
We are offering all brand new (and adorable) wood projects for this very special Winter Valentines's event.
Pinheadz Bar & Grill
BRAND NEW VENUE! GYP is headed West to Yorkville.
COME JOIN THE FUN!
Subscribe to our newly announced events
Facebook
Glitter Your Pallet
Instagram
@glitteryourpallet